익숙한 ZEISS / LEO EVO 50 #9261330 판매용
This ZEISS / LEO EVO 50 has been sold.
Check our Similar Products below, use our
Search feature
to find more products available for sale or
contact us
with any questions you might have.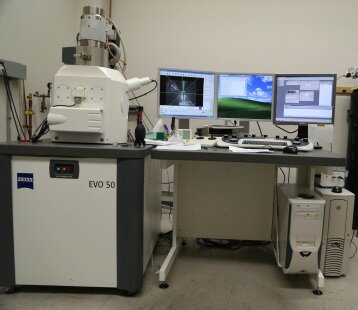 Sold
ID#: 9261330
포도 수확:
2008
장비 세부 정보:
Field Emission Scanning Electron Microscope (FE-SEM)

Detectors:
Secondary electron
Backscatter

Includes:
Drying accessories
PC Computer
Monitors
Operating system: Windows XP

Operating voltage: 1-20 kV
2008 vintage.

[+] 더 많은 것을 읽으십시오
[-] 닫기